Confirmed Service Customer
Recall work, first service call (free), oil change and tire rotation.
CHELSEA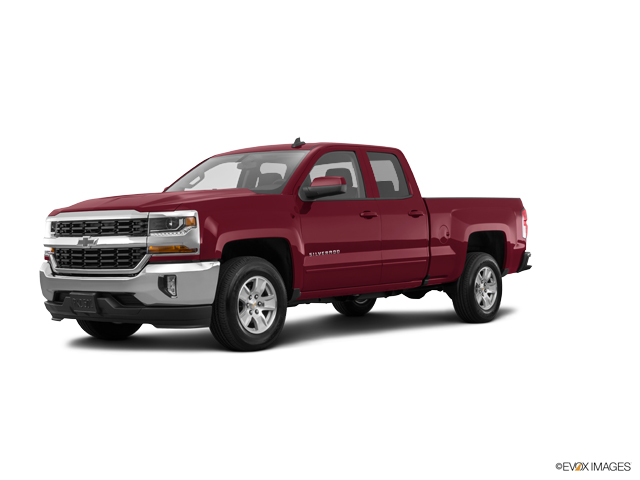 Excellent service, very friendly atmosphere, and they want to make your buying experience the best possible.
GRASS LAKE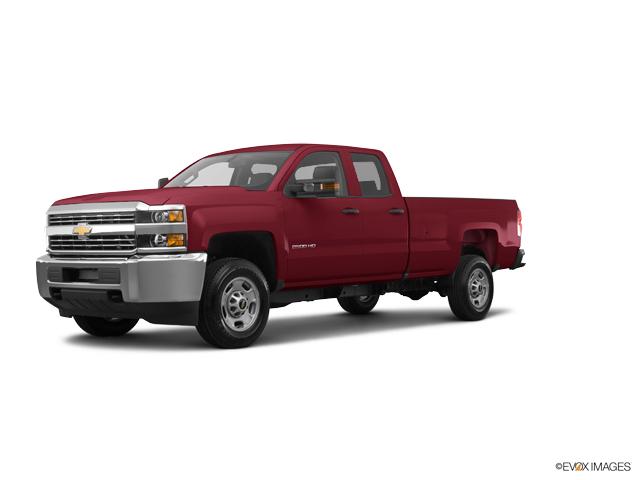 Confirmed Service Customer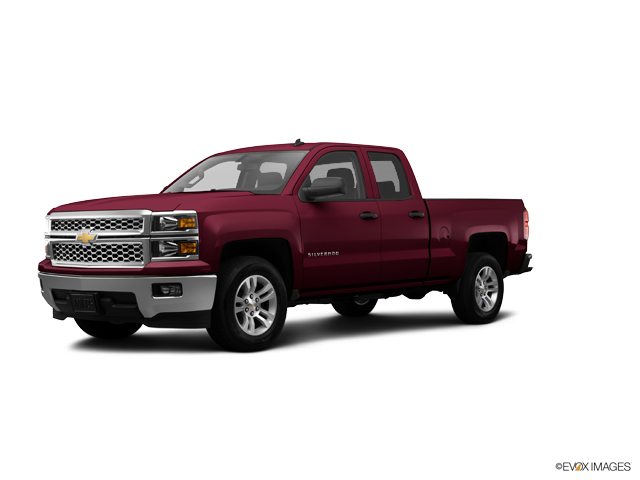 Confirmed Service Customer
Everyone was polite. Service was quick.
CHELSEA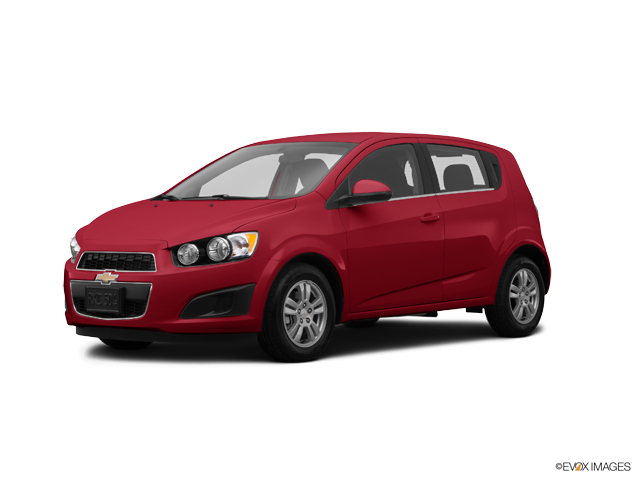 Fast and friendly
CHESANING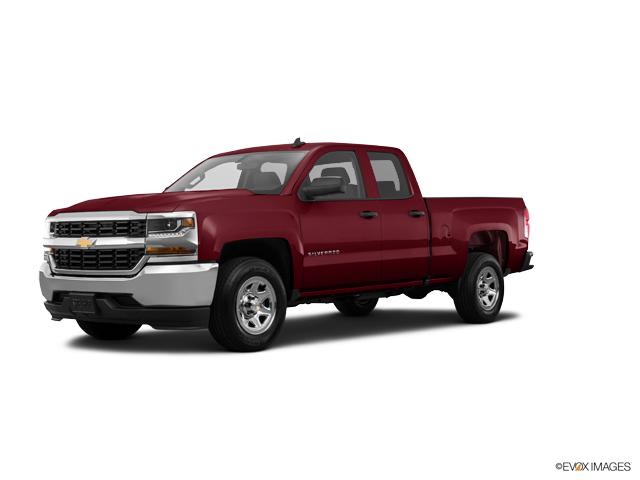 Confirmed Service Customer
fast and thorough
ANN ARBOR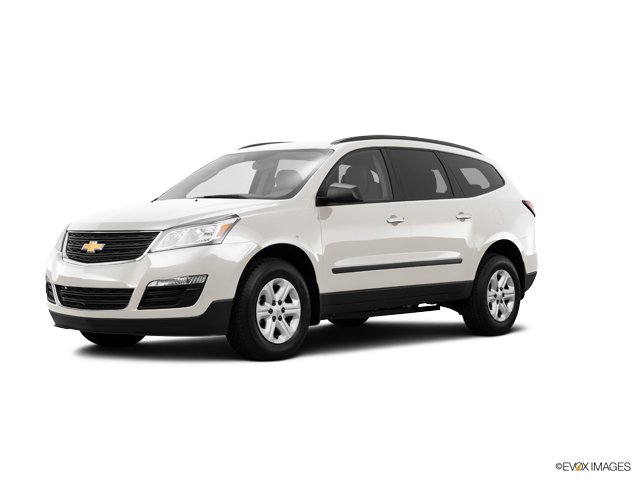 Confirmed Service Customer
Great customer service. Fast and friendly
MANCHESTER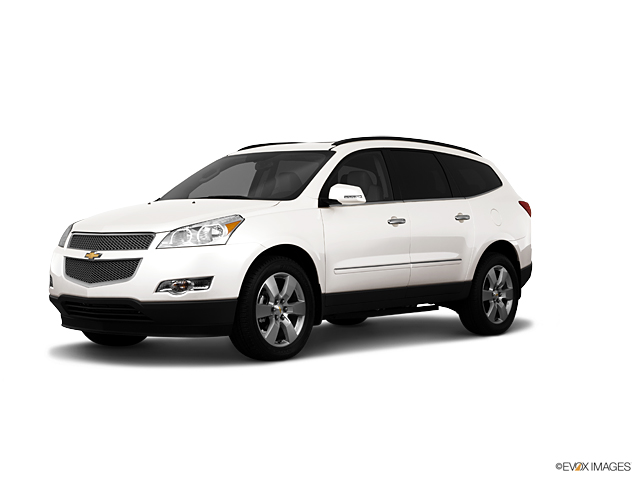 Everyone was very helpful and friendly. Will definitely return for my next vehicle
WESTLAND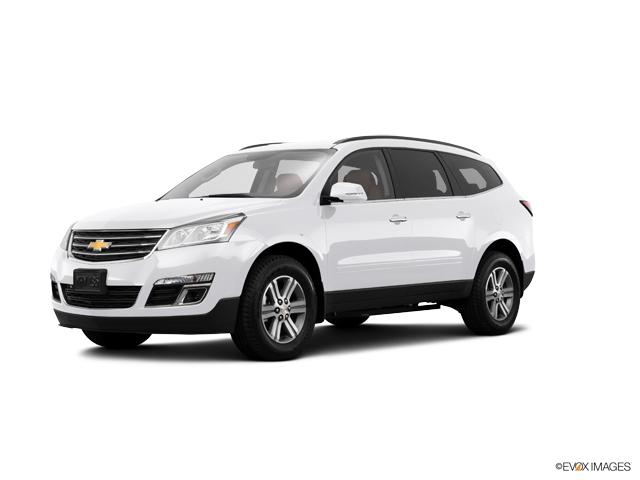 Confirmed Service Customer
happy with a service and job well done
TECUMSEH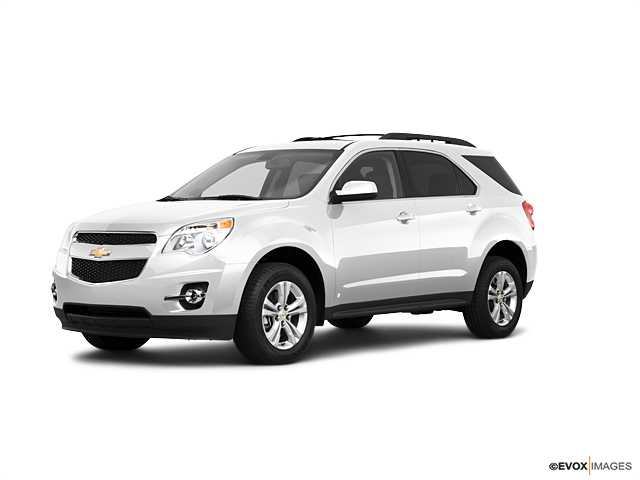 Confirmed Service Customer
The service person who assisted me was rude, and did not explain what service was done to the vehicle. The dealership gave us a few free oil changes for buying our new vehicle. The service person announced 'This is your last free one.' When handing me the paperwork from the sevice, and then just walked away. It's not like we asked for the service, it was offered when we bought a $34000 vehicle. That will be the last time we go there for anything.
TECUMSEH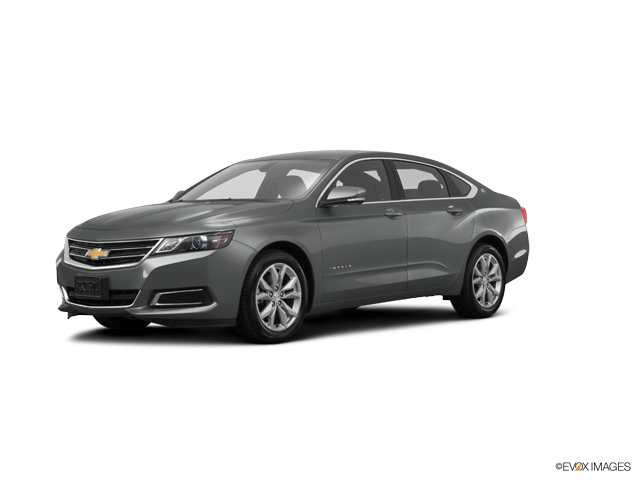 Every thing was fine
CHELSEA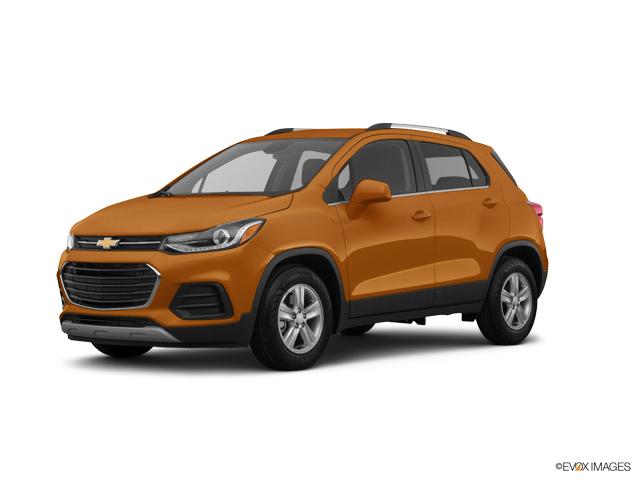 Confirmed Service Customer
I leased my car through Alice and I would recommend her to everyone, excellent service!!
HOWELL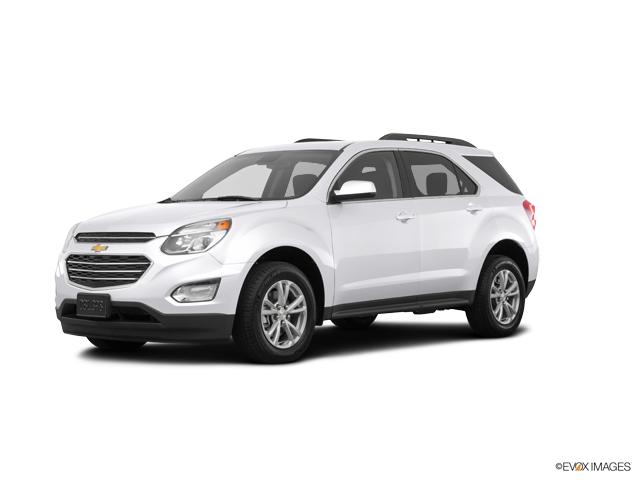 Confirmed Service Customer
It was friendly and very quick but professional service. My family loves Chelsea Chevy. Thank you!
LIVONIA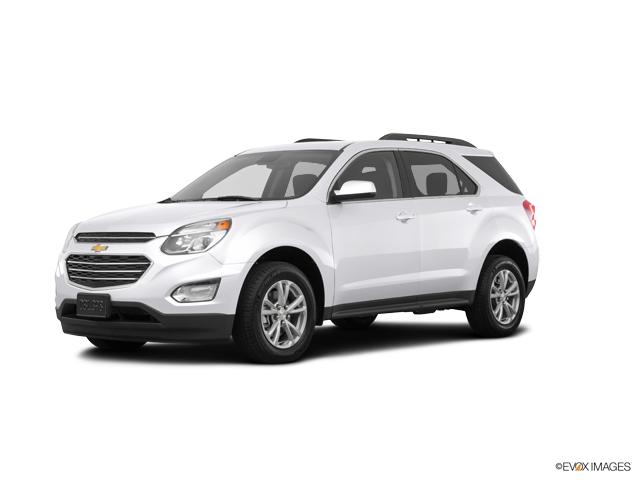 Confirmed Service Customer
Always taken care of
MANCHESTER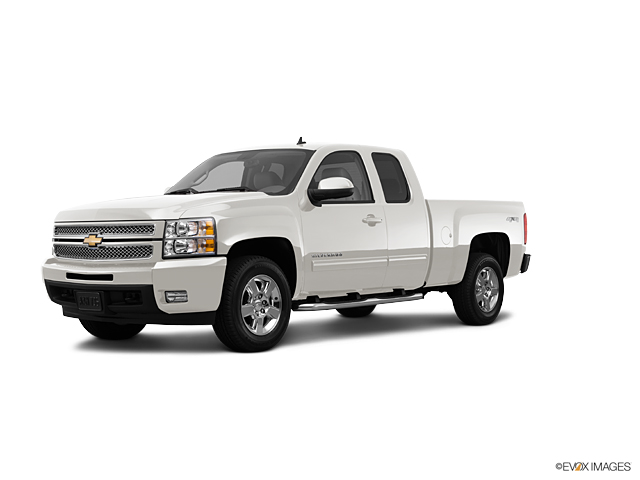 Confirmed Service Customer
Fixed a problem with breaks and did it quickly and at minimal cost!
CHELSEA
Confirmed Service Customer
Routine oil change.
TECUSEH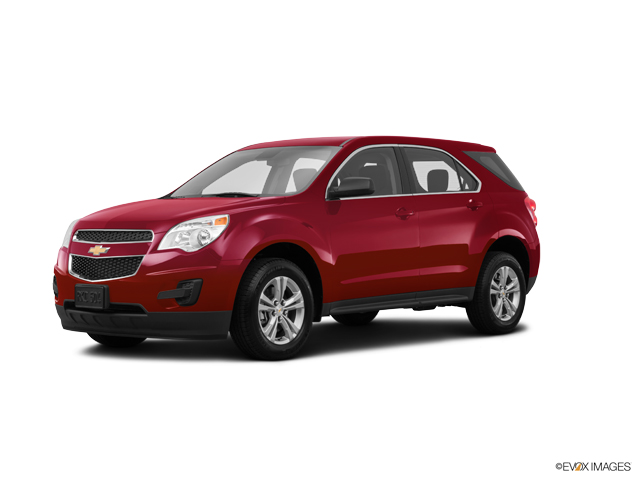 I inquired about vehicle leases online with 3 different dealers. Clyde Whitaker was the first to respond to me, giving me price estimates for exactly what I was considering. (other dealers either responded much later or gave me estimates for vehicle configurations that I had no interest in). Clyde was.very responsive to all of my questions and ran a number of different lease scenarios for me. Jeff handled the financing very quickly - I completed the vehicle lease in a matter of hours. Overall, it was an excellent experience.
DEXTER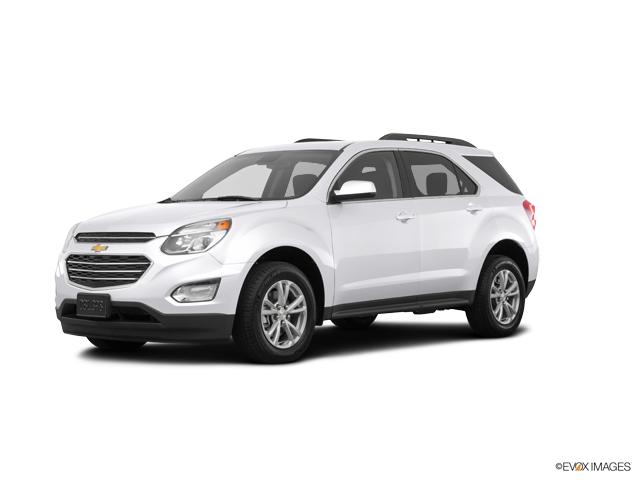 I didn't go to the dealership but the people who dropped my car off were great.
LINDEN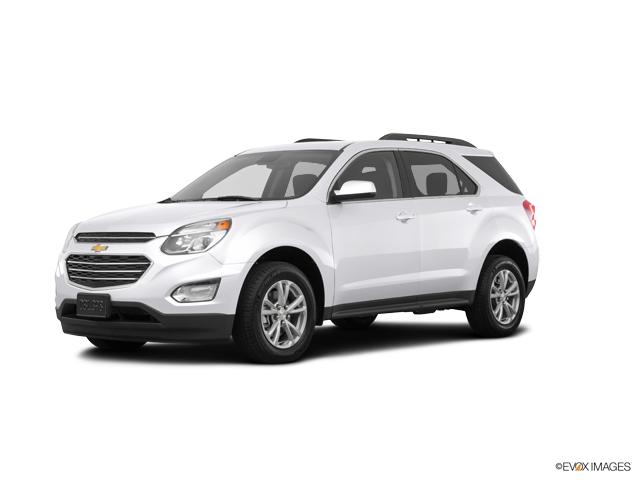 The dealership is amazing! This is my 3rd car from them. They always go above and beyond my expectations. I am so overly satisfied with this dealership that I drive over an hour to buy my cars there. Trustworthy and exceeding expectations! Thank you!
FARMINGON HILLS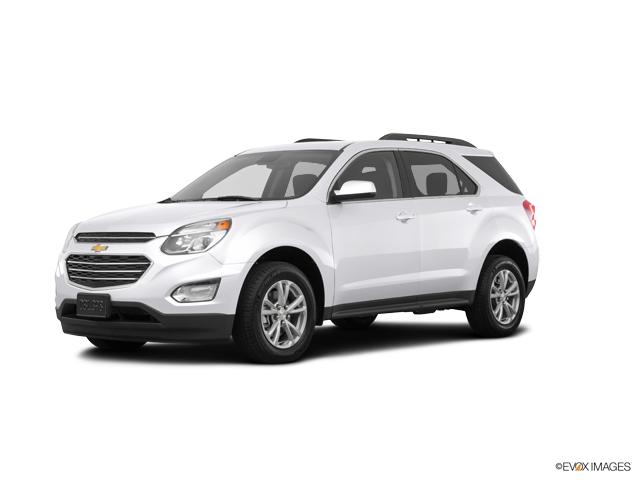 Confirmed Service Customer
They were wonderful
YPSILANTI