Confirmed Service Customer
Did a wonderful job getting me in and out with an oil change
BRIGHTON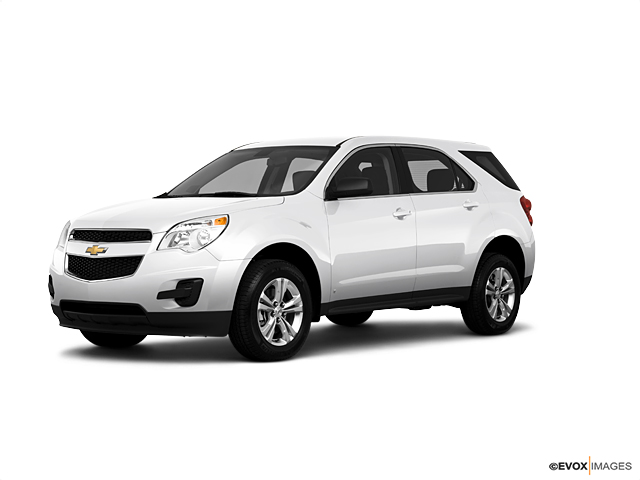 Fast, friendly, effective
CHELSEA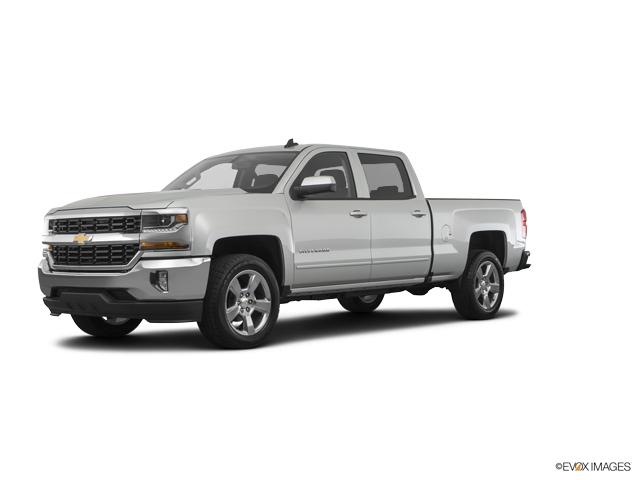 Confirmed Service Customer
Great guys....always do the very best they can to take great care of their customers.....absolutely outstanding!!!
NAPLES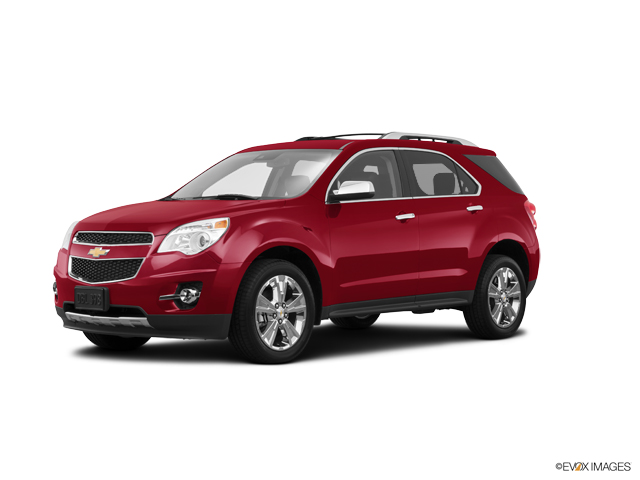 Confirmed Service Customer
Always very pleased with the service department.
CHELSEA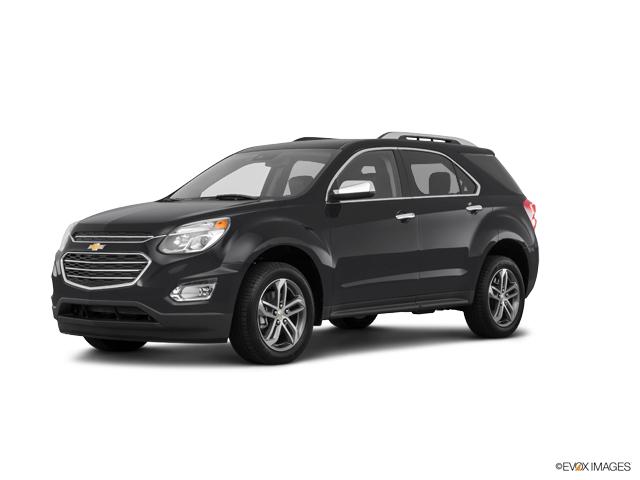 Confirmed Service Customer
Chelsea Chevrolet always takes great care of us!
TECUMSEH
Confirmed Service Customer
The service department is excellent.
CHELSEA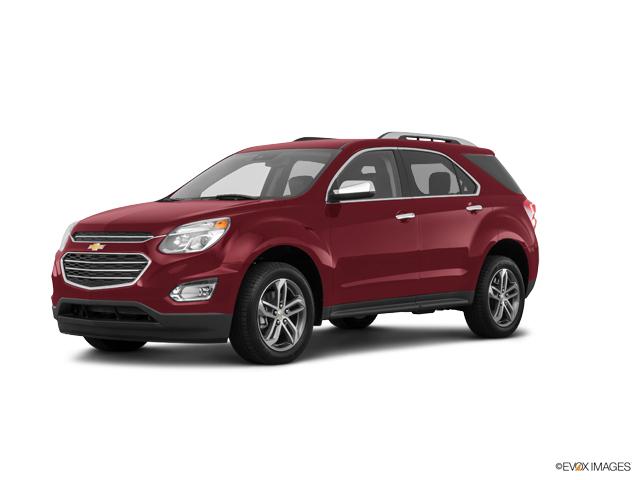 Confirmed Service Customer
Service writer, Rodney, provided excellent service, he listened to my needs attentively and provided me with the needed information and updates to my service request. Rodney and the mechanic made sure that they provided the best service and in a reasonable amount of time.
DETROIT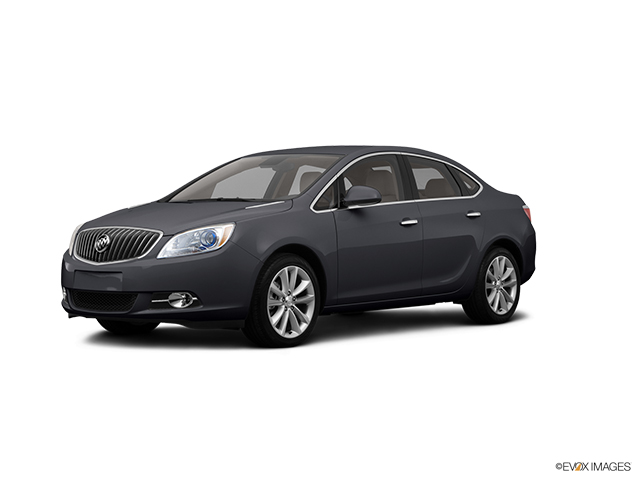 Confirmed Service Customer
Lance Underwood was a pleasure to work with, as are all that I've come in contact at Chelsea Chevrolet.
DEXTER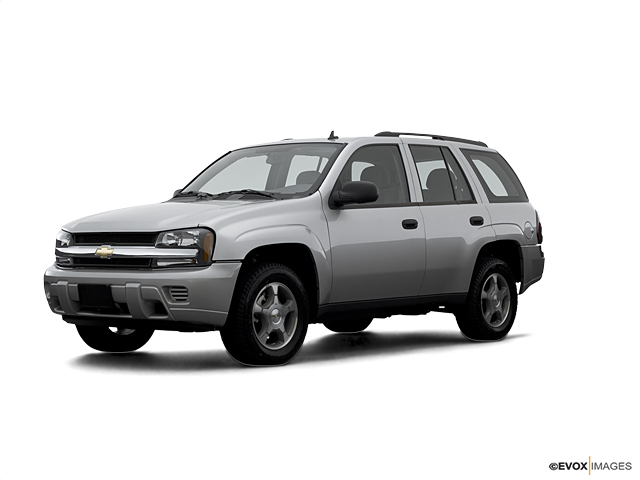 The dealership is easy to work with. The team went over every detail and is open to any question that you ask. All team members treated my wife and I with the utmost respect. I will give them many more opportunities to sell me cars. They have earned my business. Desmond Jefferies and Lance Underwood treat people like they want them to return.
PINCKNEY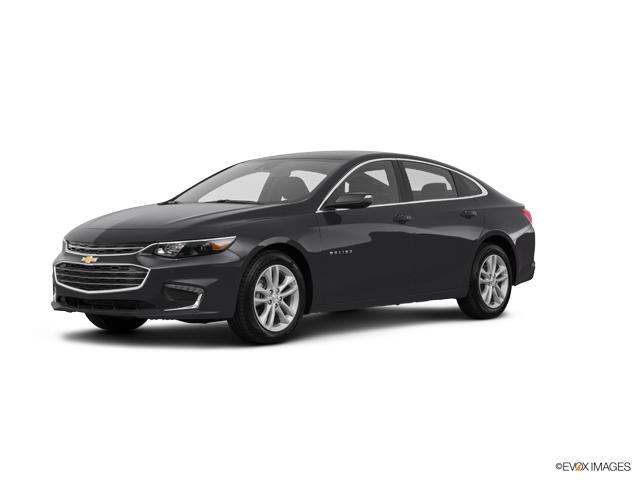 Great experience with purchase all the way from trading in my previous vehicle to purchasing new.
MILAN
Confirmed Service Customer
In for service. Completed when promised.
MANCHESTER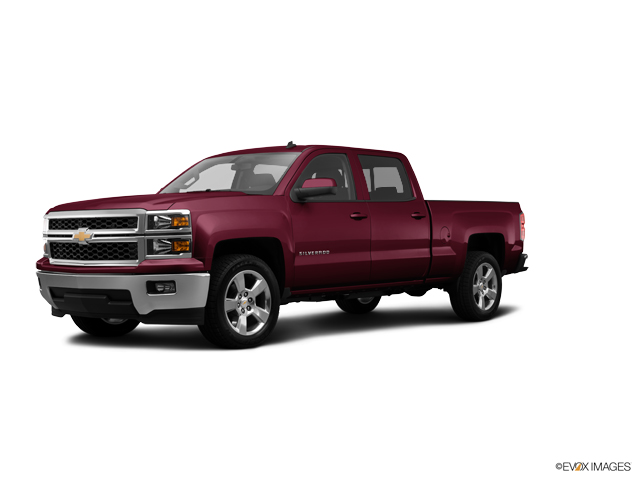 Confirmed Service Customer
Always a great experience the serve department Is always helpful and knowledgeable!!! Would never go any Place else to serve my or buy a car.
ANN ARBOR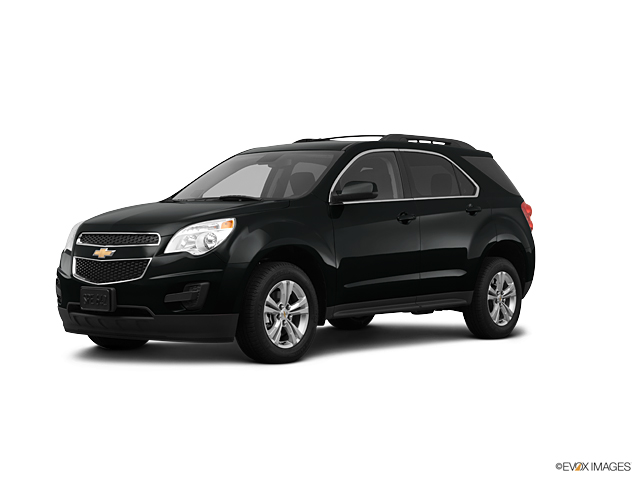 Staff was very helpful. We had them pulling out several cars for us until we finally decided on one. Very patient.
GREGORY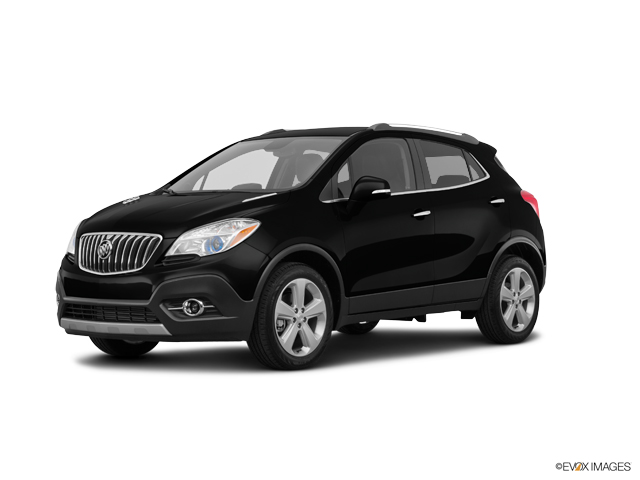 Won't buy a chevy elsewhere
MANCHESTER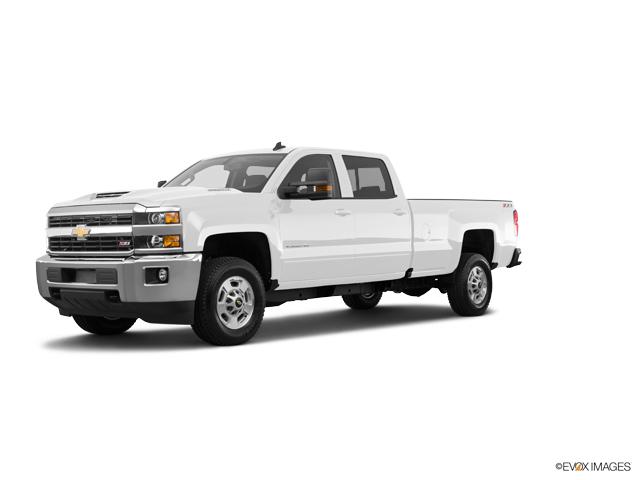 Confirmed Service Customer
I had a battery problem with my Lucerne. I had purchased a new battery from Chelsea Buick/Chevrolet in Jan, 2015. It had a 48 month warranty. They replaced the battery with no charge for the new one, but did charge for the labor to install. Very pleased..
GREGORY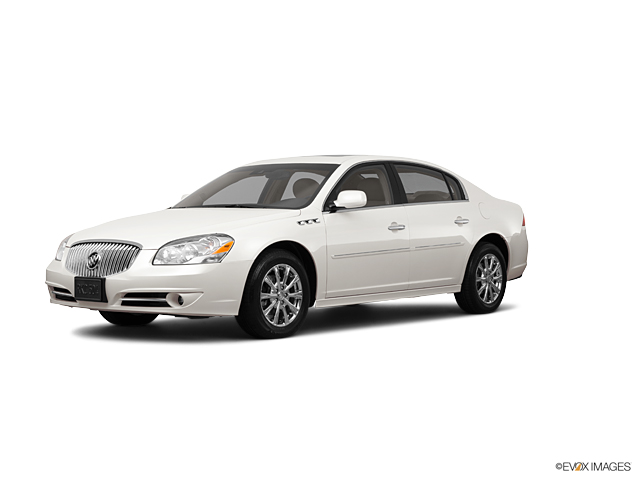 Everyone was so friendly and helpful and they worked as a team. I was impressed by how quick they were from the time of our decision to purchase to the time we drove off the lot - I think it was barely 24 hours. They dealt with all the paperwork, including the insurance company and the Secretary of State. Exceptional customer service!!!! That's hard to find these days. Thank you!
JACKSON
Confirmed Service Customer
Service was handled well.
STOCKBRIDGE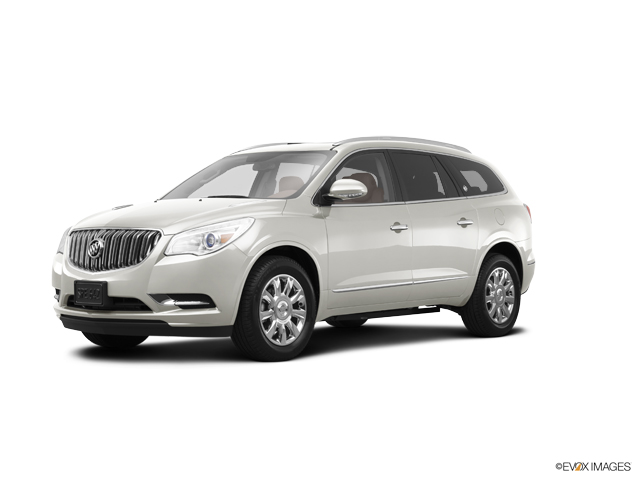 I enjoyed this car purchase the most of any purchase I have made for a new car. Nolan was the best, highly recommend him for future purchases.
MARYSVILLE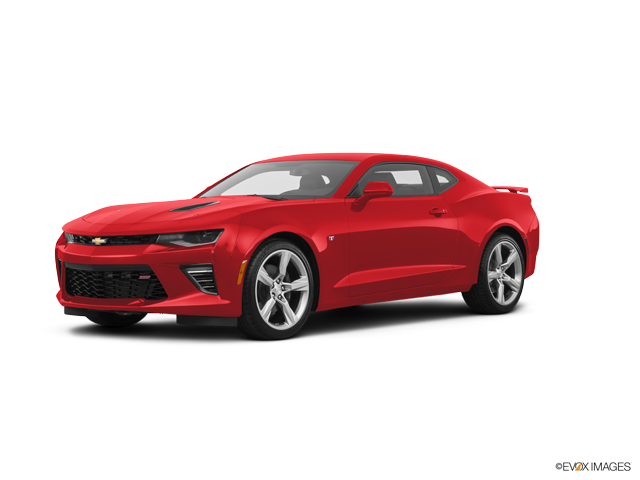 Lance Underwood in particular and all of the staff at this dealership go way above and beyond in personalized exemplary customer service
ANN ARBOR